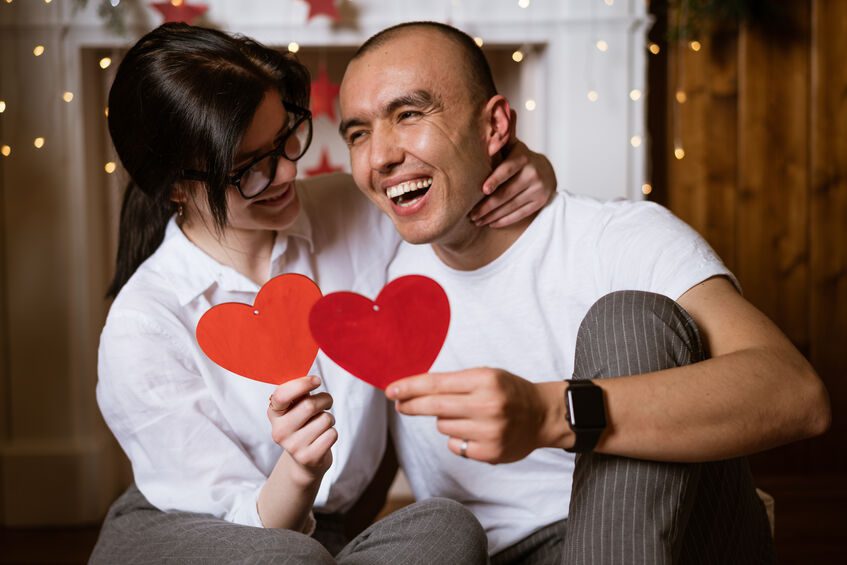 Valentine's Day is coming up, and you want to make sure you give your special someone an extra special day! This year, forgo grocery store chocolates and opt for more personal gits. Below are our three tips to make your Valentine's Day extra special!
Don't Wait Until the Last Minute
First and foremost, don't wait until the last minute! This is especially true for events that you need to rent or reserve- such as limousine services or dinner at a restaurant. We promise- if you wait until Valentine's Day to make a dinner reservation for that night, you will be met with each restaurant you call having no tables available.
No matter your plans for Valentine's Day, the earlier you make reservations, purchase gifts, or order your transportation, the better!
Know Your Significant Other
Most importantly, your Valentine's Day is something your partner would enjoy and appreciate. For example, if quality one-on-one time is special to them, keep that in mind when you make your plans! Rather than a crowded restaurant, use that money to put together a picnic basket, or get tickets to a private art class. If your date loves heartfelt words, rather than buying a card from the corner store, take some time to make them one- they are sure to cherish it.
Go Above and Beyond
No matter what you do, you want to ensure it sets it apart from any other day. This could mean dressing nicely, getting gourmet sweets, buying them cologne or perfume to wear, or renting a limo to take you to your destination! You can talk to the limousine service and ask them about upgrades and accommodations- such as stopping by a sentimental place, or decorating the limousine. At A Star Limousine, we ensure your night is special- so if you want to put bouquets, photos, flower petals, or even have champagne, we are happy to make it happen!
When you're looking for limousine service that goes above and beyond for your Valentine's Day, look no further than A Star Limousine. Our chauffeurs are professional, knowledgeable, and well-dressed. They also go above and beyond to make your night special and fun! Let us make your dream night a reality! Visit us online, or call us at 216-312-3306 to reserve your ride today!
Outside of the Cleveland area? No problem! Our established partnership network ensures you have a comfortable, stylish, and safe ride across the United States and in over 350 cities worldwide! We carefully curate our network to ensure each chauffeur we work with is held to our standards.